Soft Skills & Communication
We Got 'Em
Rarely do the desires of clients and developers overlap and it's no secret that programmers tend to speak in code – in more ways than one.
We're very aware of this dynamic and we do all that we can to eliminate it. A truly successful product requires open and honest communication at all levels. All our developers have past experience in socially demanding and public facing roles.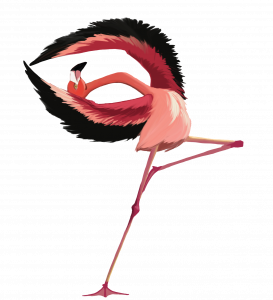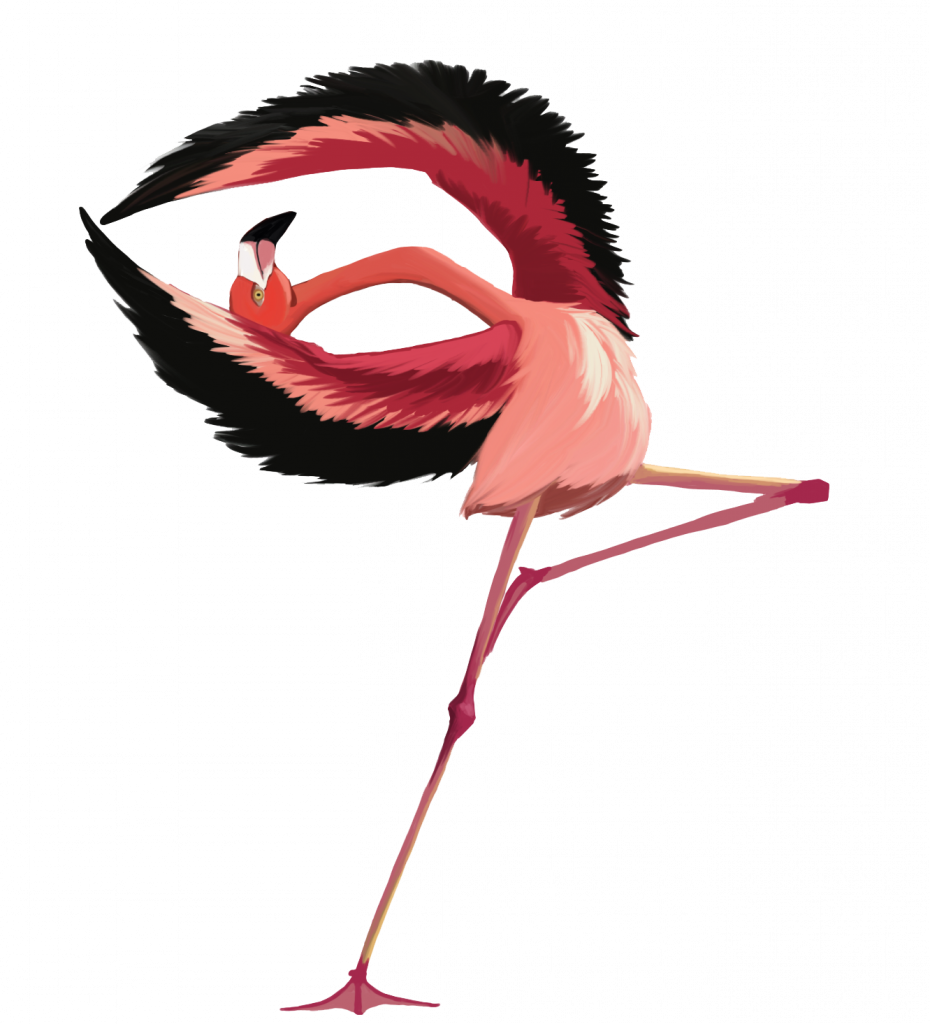 Project Based
What's your end goal? Our agency can get you there. You can be as hands on or hands off you like. Whether it's enhancing current software or developing completely new infrastructure from scratch, we will map out your solution, document our work and set up your internal teams for ongoing success. We always strive to leave your code base in a state that will facilitate ongoing maintenance and user adoption as you scale.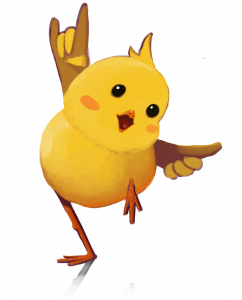 Hourly
Animal Labs can go beyond the standard consultancy delivery model and reinforce your team when the going gets tough. Whether you just need more people power or outside knowledge, when our team of engineers embeds with your team we won't just be an extra set of hands. We'll help guide your strategy, enact best practices to ensure a sustainable product, and help your team level up along the way.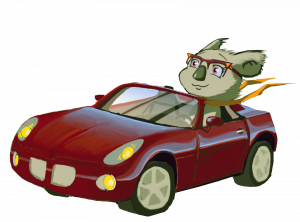 Retainer
Have the animals at Animal Labs on stand-by for all those unexpected but unavoidable surprises that can impact your delivery. Have us on call at a flat rate from 5 – 80 hours a month to patch API bugs, fix product glitches and cover for missing headcount while your internal HR finds right the permanent hires.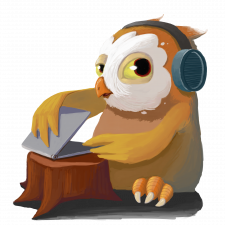 Project Management
Have the team but need to focus your leadership elsewhere? A lead engineer from Animal Labs can work with your team to keep your deliverables on track and improve the product.