Meet the Director of Sales
Shawnee Canjura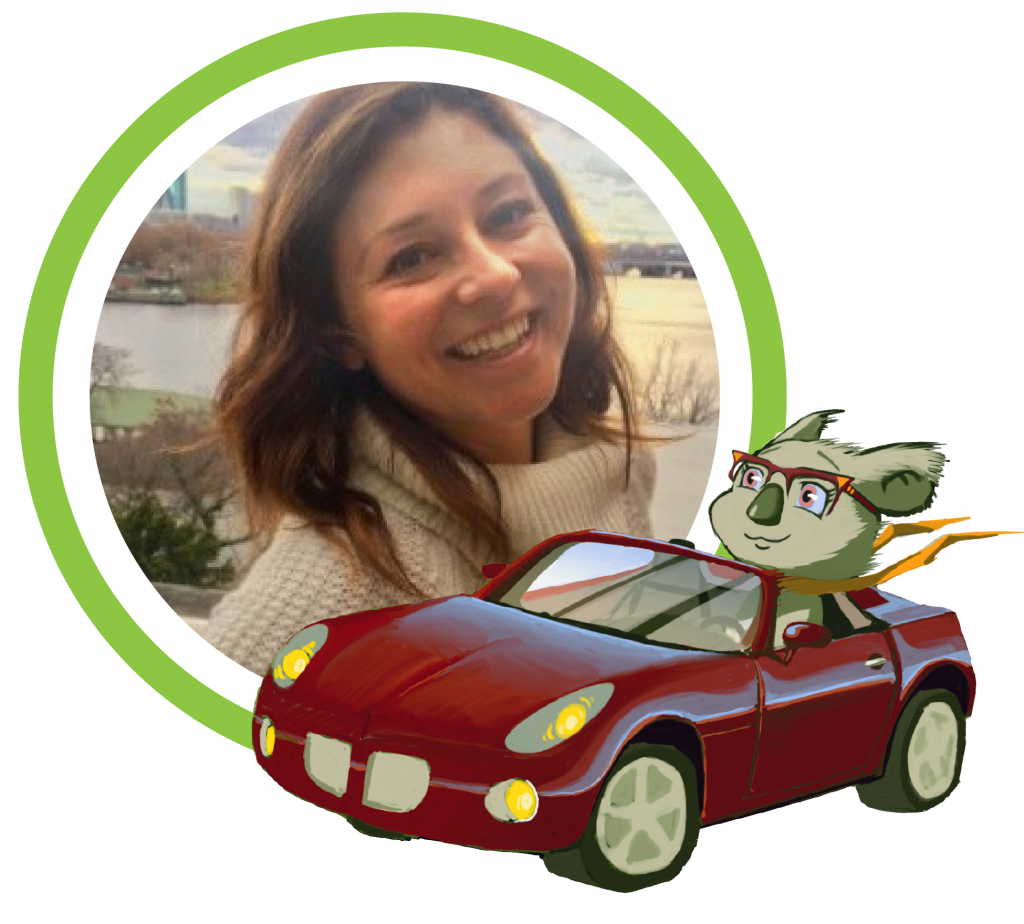 Hello!
I've been working in the local tech industry since 2013. I love collaborating with clients to find creative solutions to problems unique to their business. My top focus is always on client satisfaction and I'll ensure your needs are understood and the right solution is put in place for you.
When I'm not brainstorming with clients, you can usually find me underwater: I'm a PADI certified Dive Master and ocean conservation enthusiast.

Vassar College, Poughkeepsie, NY
2001-2005
B.A. in Anthropology with departmental honors

University of Western Australia
2004
Semester Abroad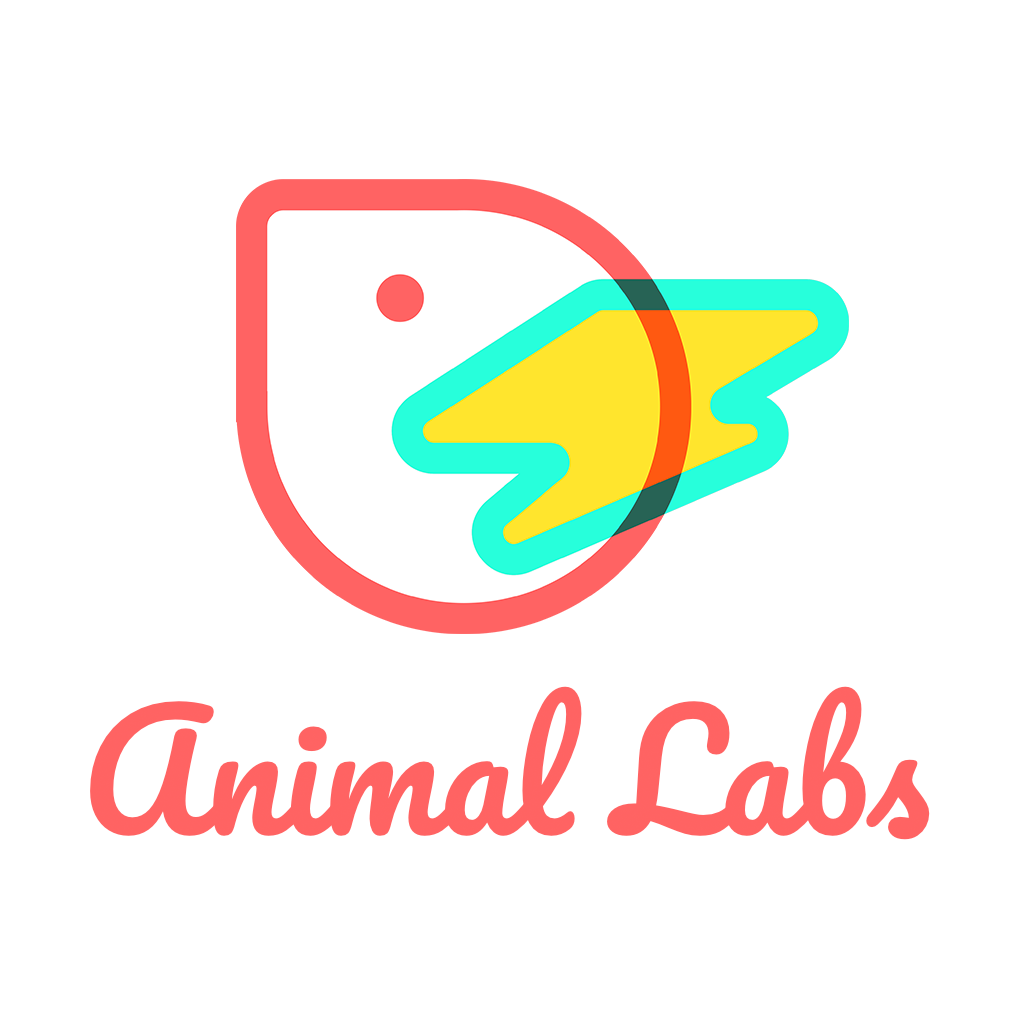 Animal Labs, Sales Director
June 2019 – Present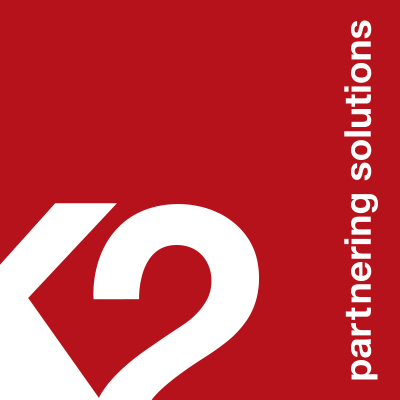 K2 Parterning Solutions, Strategic Alliance Director
Sep 2016 – Aug 2018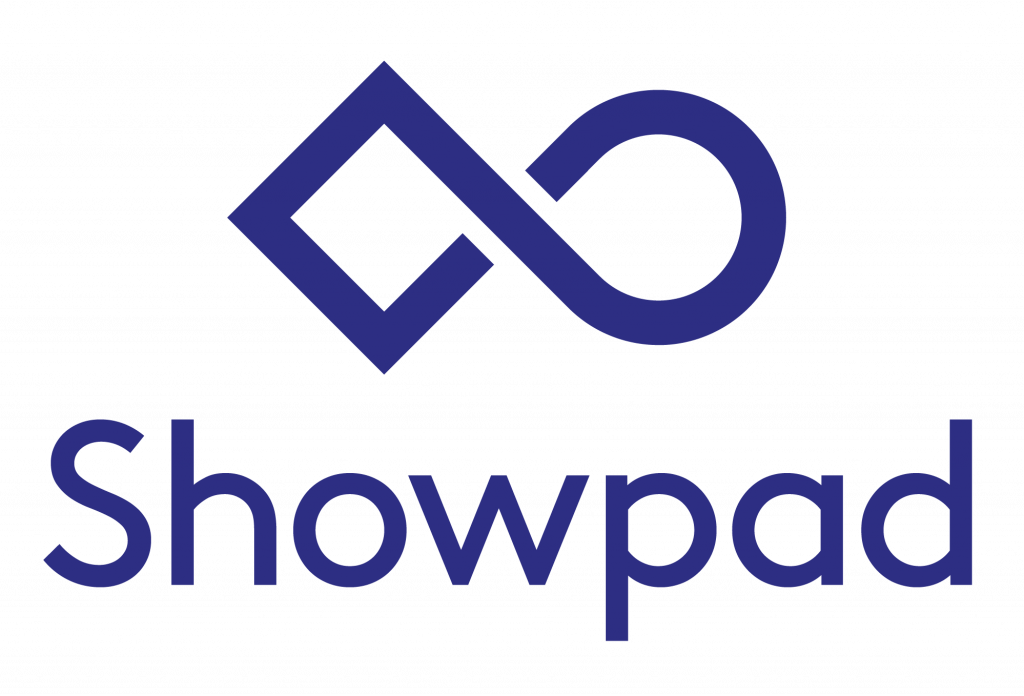 Showpad, Enterprise Account Executive
May 2015 – June 2016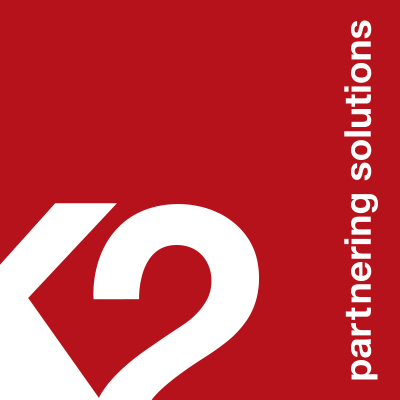 K2 Parterning Solutions, Partner Alliance Manager
July 2014 – May 2015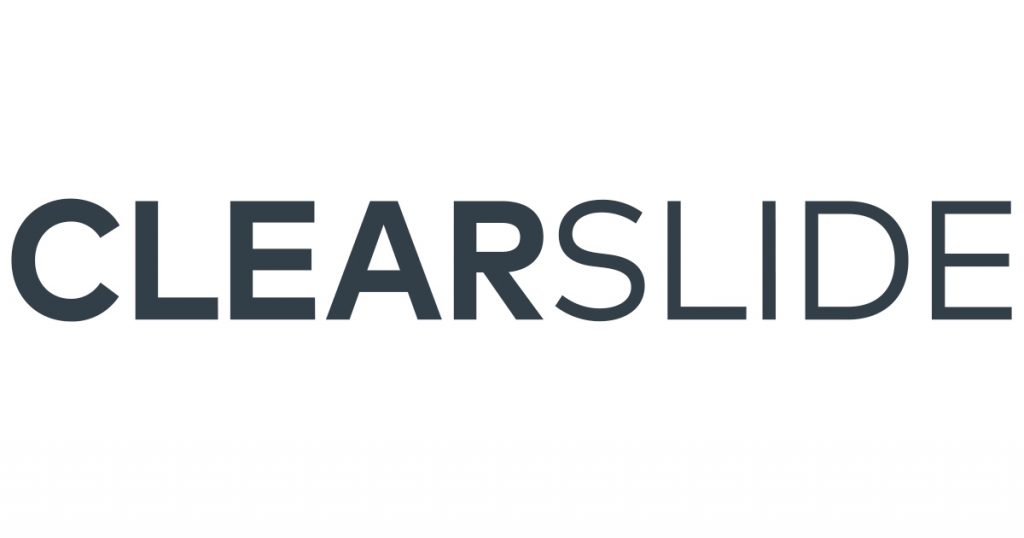 Clearside, Corporate Account Executive
June 2014 – May 2015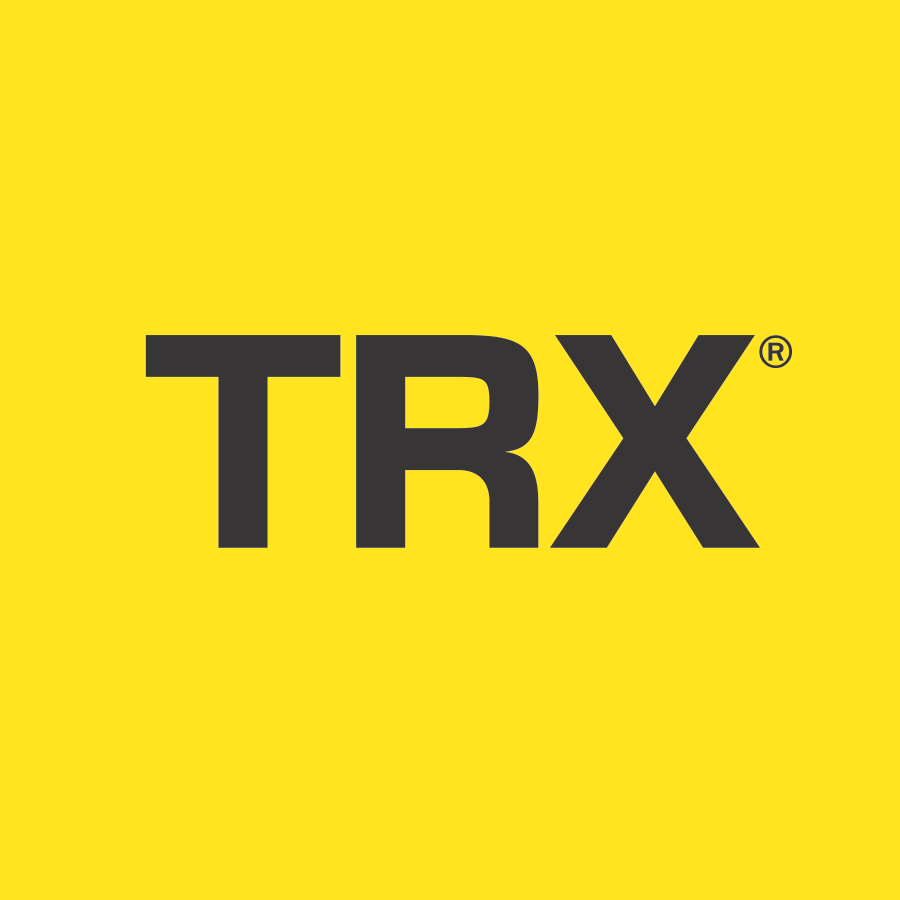 TRX, Account Executive
July 2011 – June 2013