Meet the Designer
Kat Ramirez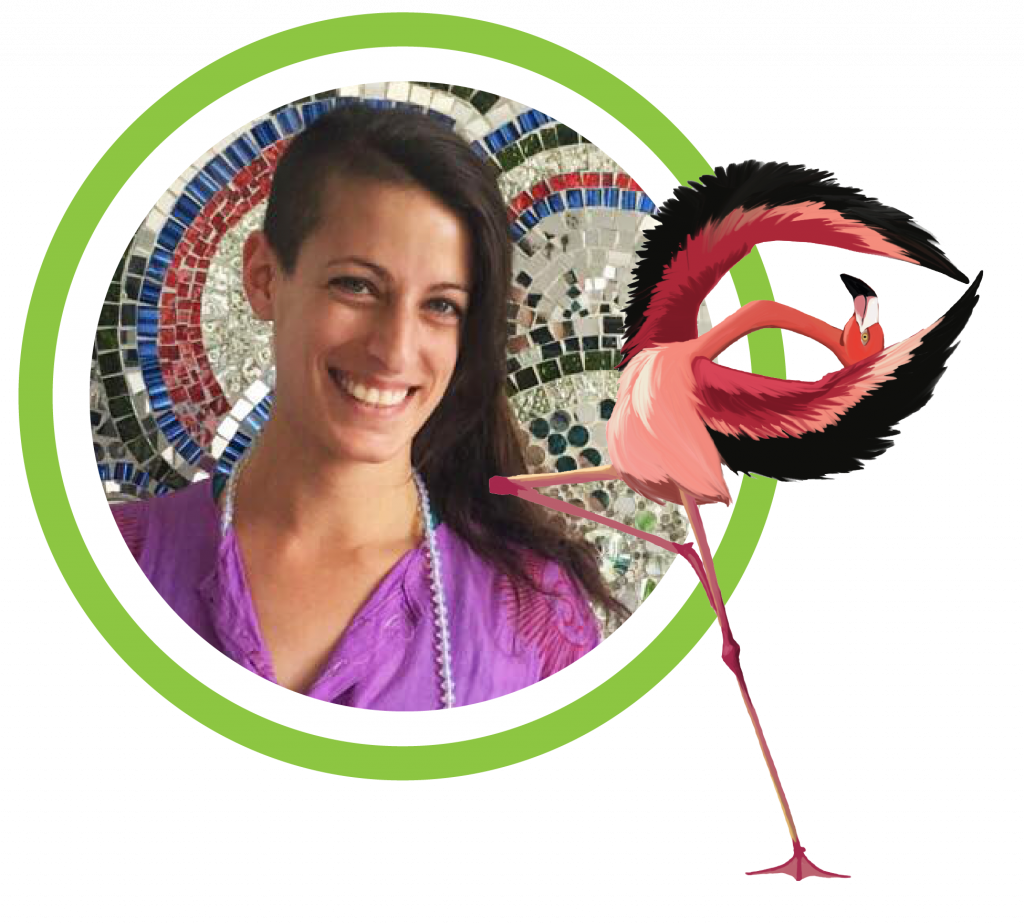 Hello!
Markets are constantly changing. If you aren't pivoting and evolving – your company will fall flat, and your customers will disappear. As a Senior-Level Visual Graphic Designer with over 8 years of experience in various industries, you can consider me your one stop shop. I'll help you boost your identity and launch your company to it's next visual level. I'll provide support on any and all design needs while assisting you with the continuous evolution of your brand. 
Specializing in Print & Web Marketing, WordPress, Web Design, Logo & Branding, UX, Presentation/PowerPoint Decks, Print & Social Graphics, Large Report Layout & Design, Social Media Management, and Photography. Both B2B & B2C. 
PS I'm also a Yoga Instructor and can come onsite to teach anywhere in the Bay Area!
Reports / Data / One Sheets / Whitepapers
Digital / Display / Social Graphics

2007-2011 BFA USC Roski School of Fine Arts
At USC I studied Fine-Art as it related to digital media. This included photography, video and design.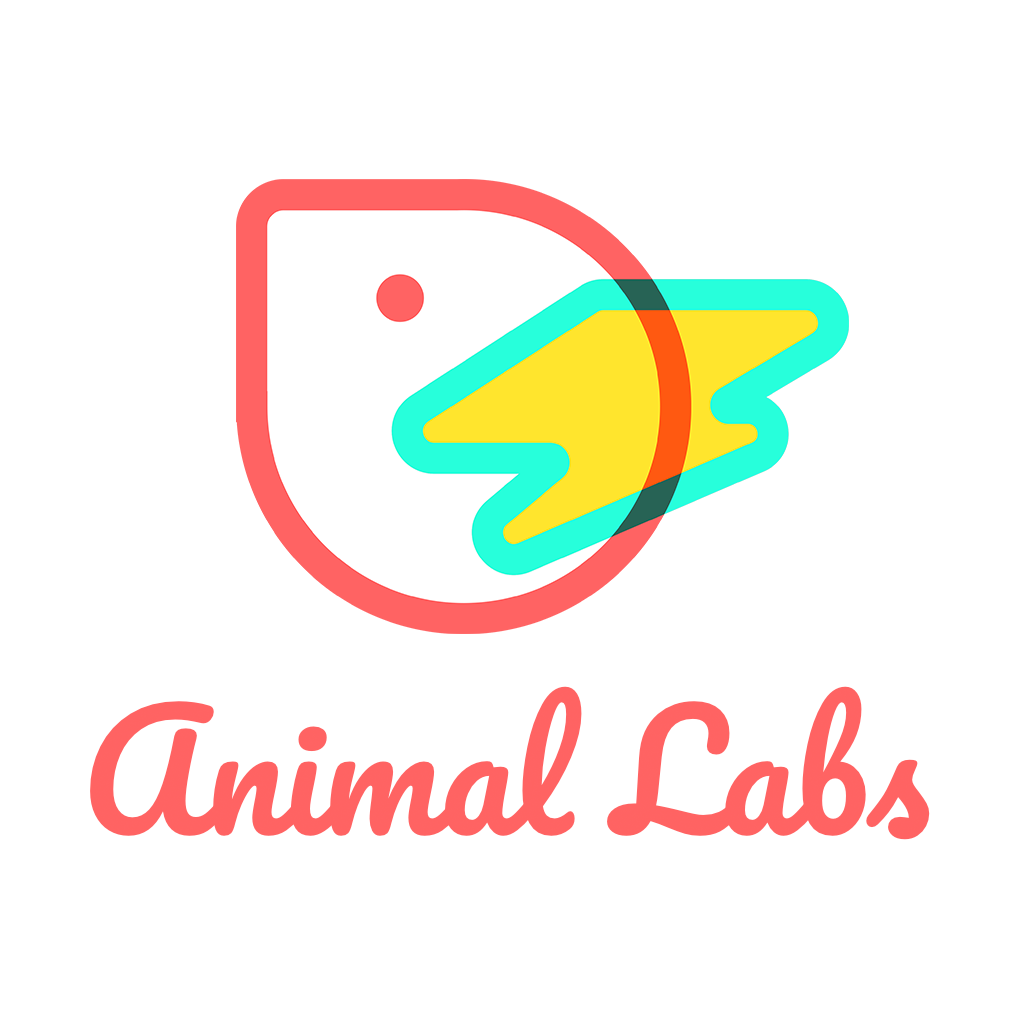 Animal Labs, Senior Visual Designer
Jun 2019 – Present
Working on Brand Development and internal/external collateral creation. Created brand guide and refresh of their website to come.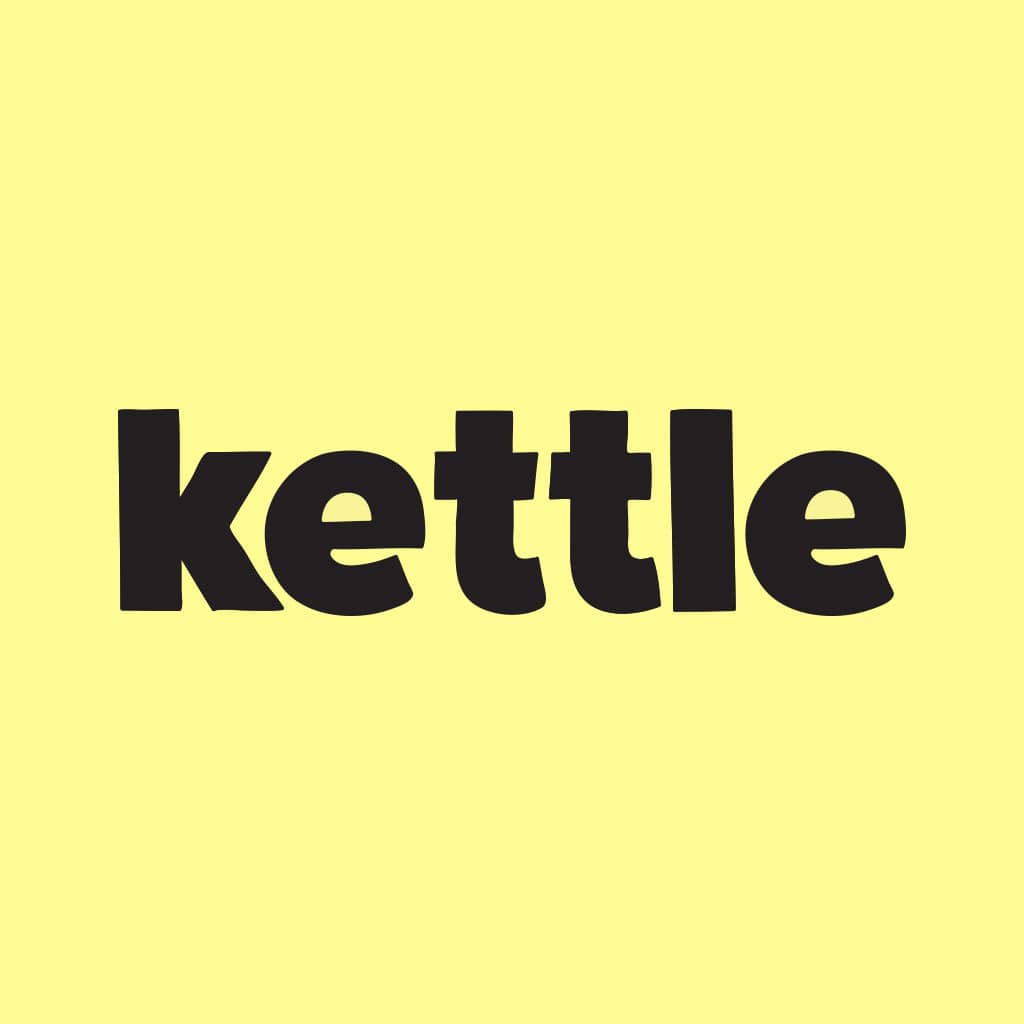 Kettle, Senior Freelance Designer
Aug 2019 – Sep 2019
Freelance designer for Kettle responsible for designing and delivering projects for Apple.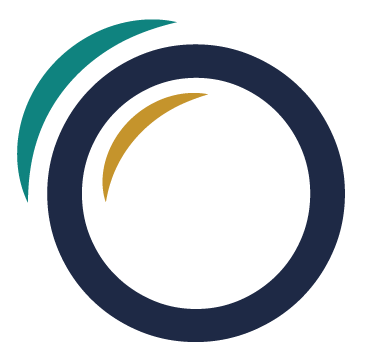 Onclusive, Freelance Senior Designer
Jan 2019 – Present

Re-branded the company, which was formerly known as AirPR. Created their brand guide, new website and recreated previous print/marketing collateral. Continue to support their brand with the creation of digital ads, new marketing collateral, landing pages, presentations and more.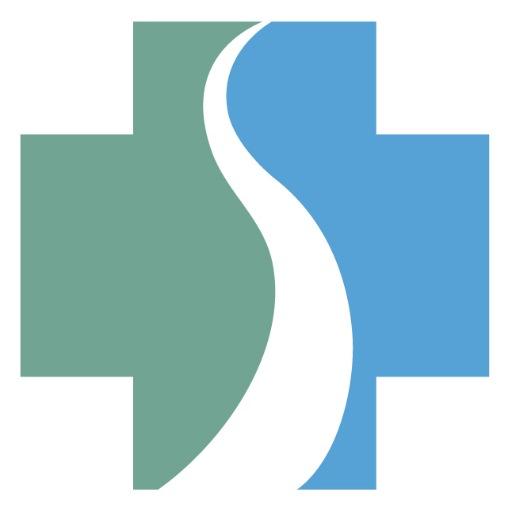 Sendero Health Plans, Freelance Senior Designer
May 2015 – Present

​I work with Sendero creating any design needs they may have, while also keeping their Facebook up to date. Their design needs are often print and include Flyers, Posters, Signage, Large Handbooks, Newsletters, Internal Documents, Year End Reports, etc.

Trix Magazine, Freelance Web Designer
April 2019 – July 2019

Creating and developing the site for Trix, a magazine for women who define success on their terms. www.Trix-Magazine.com. Includes several pages featuring their beautifully crafted magazine, a shop and story features.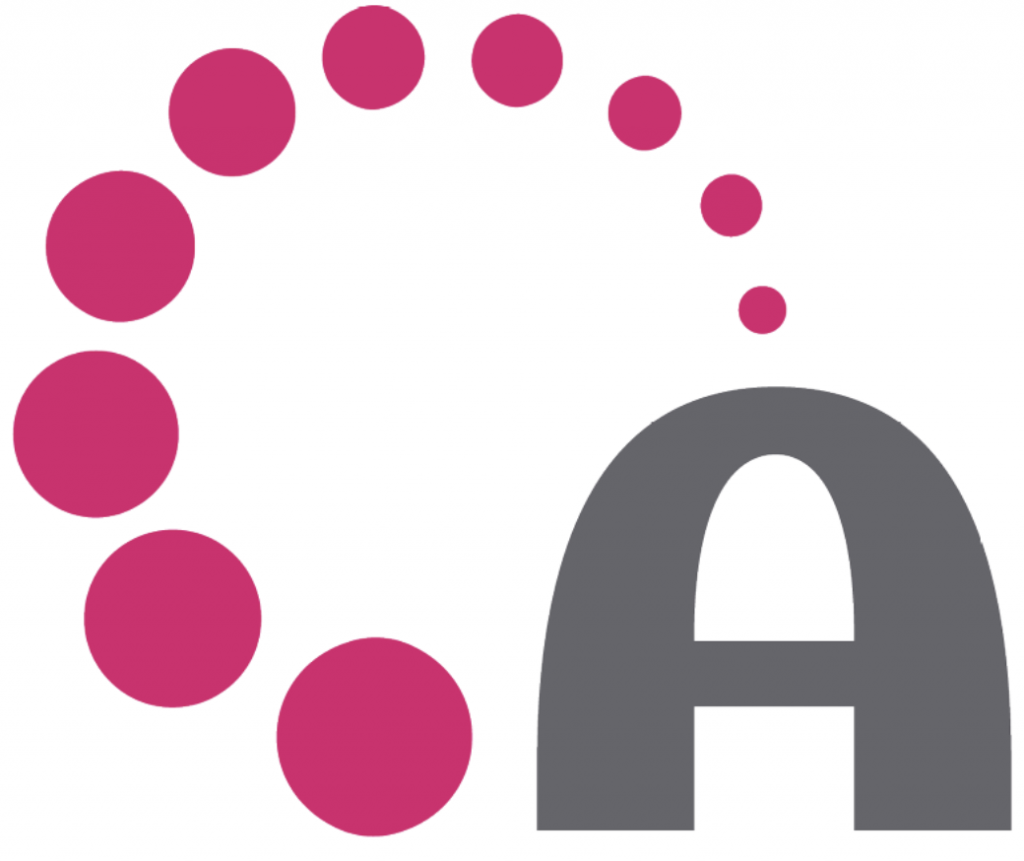 ADARA, Freelance Senior Designer
May 2016 – Present

Originally a full-time employee for 2 years, I now work with ADARA on a freelance basis. I rebuilt their brand and website within the first 2 years. Now I do a mix of print and digital work including PowerPoint Presentation Decks, Infographics for Print and Digital, Case Studies, Marketing Material & Signage.