Meet the Full Stack Architect
Josh Wentworth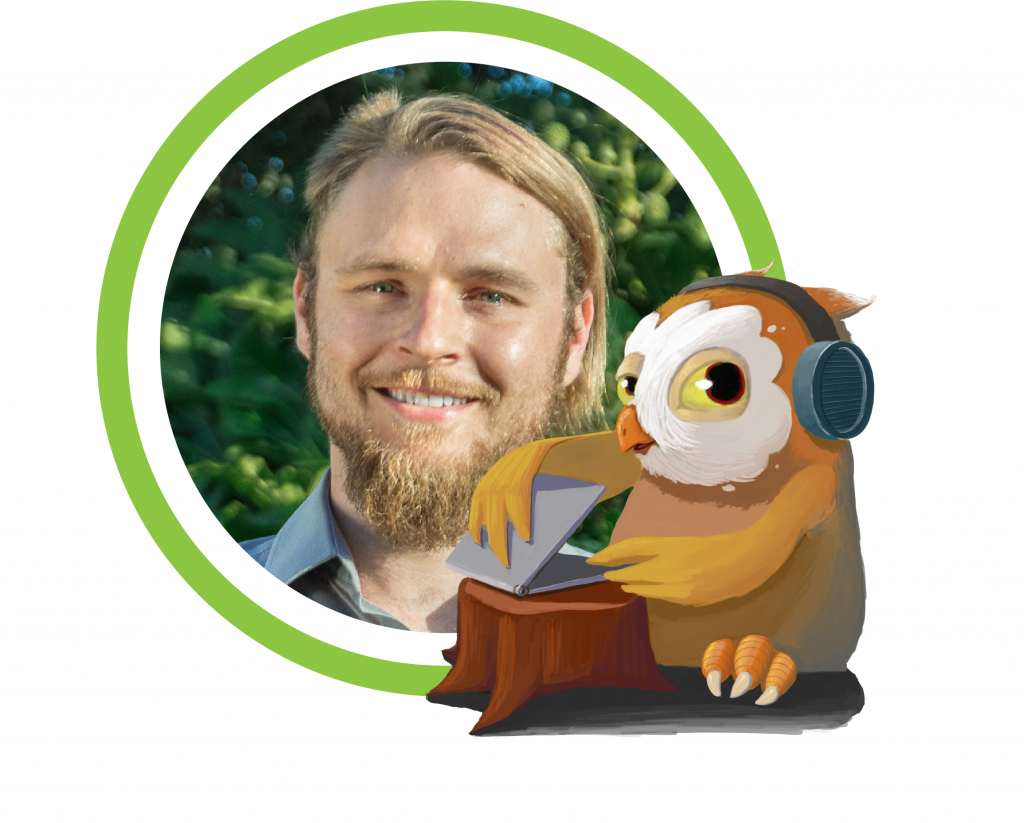 Hello!
For the past 8 years, I've been working to perfect the way that technology and humans interact. After cutting my teeth creating interactive solutions for giants like Twitter, Facebook and Salesforce, I co-founded Animal Labs in order to focus exclusively on transformational projects and MVPs. I believe in building tools that change lives, whether that's automating a task that turns your hair grey or optimizing the way your employees access their HR benefits. I have intimate familiarity with the full stack, from Google Cloud Platform to React, and take pride in designing solutions that change the way technology serves people.
Project Management & Engineering Lead
Dialogflow, Gatsby, Flask

Hack Reactor
Advanced software development immersive

UCSC Bachelor of Arts in Classical Western art music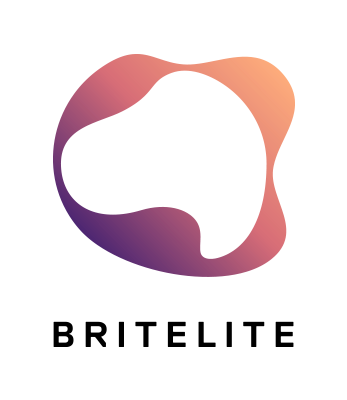 Britelite Immersive, Technical Director
2013-2015
Lead Software Development for interactive marketing solutions, deployed at high profile events and Broadcasts
Oversaw Hardware Integration of media servers and A/V routing systems both custom and Crestron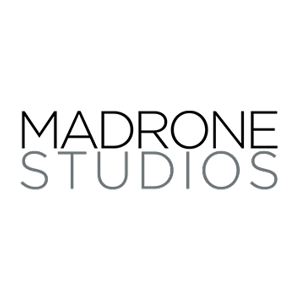 Madrone Studios, Interactive Systems Developer
2012 – 2013
Developed interactive video and lighting systems in Max/MSP and Touch Designer for rapid iteration, customization, and flexibility.
Directed production teams in use of custom systems according to client needs
Digital Ambiance, Lighting Software Engineer
2011 – 2012

​Created Interactive DMX lighting control in Max/MSP and OSC communication to interface with custom microcontrollers
Integrated purpose built DMX Decoders for flexible control of multi-universe LED sculptures