We Bring Complex Code to Life!
Animal Labs is a collective of elite software engineers coming from the Bay Area's leading innovators. We work closely with clients to bring products to market, develop business critical applications and fix urgent technology issues that their current infrastructure can't address. We take pride in our work and always deliver as much impact as possible. 
Whatever your goal is, we'll work with you to make it happen!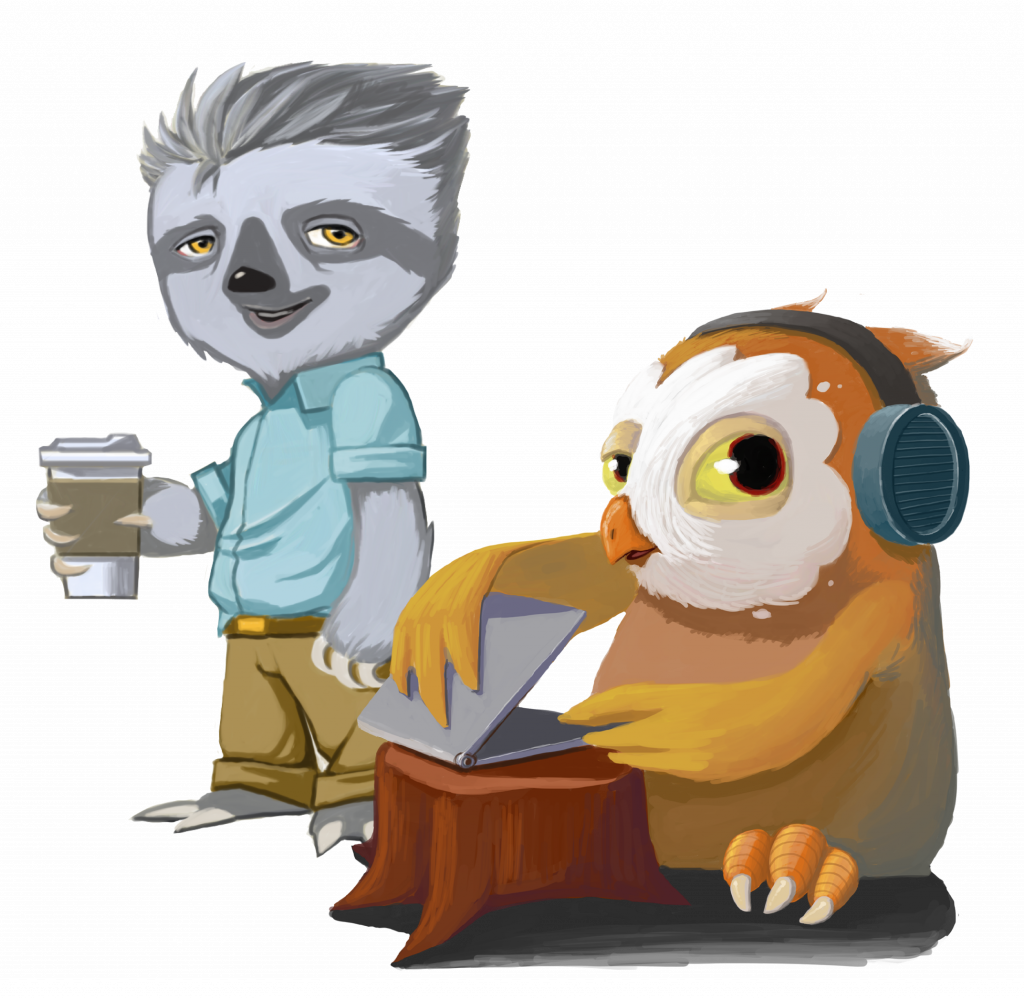 What Are You Looking To Do?
What Are You Looking To Do?
 We love R&D! Create your proof-of-concept or test experiential iterations with us. Our tiger team of software developers will give you the next product concept before corporate finishes their next meeting.
Build sleek, interactive mobile & web apps that perform across all devices. We'll integrate your existing technology, craft compelling UX, and leave quality documentation so you can easily adjust it as you continue to scale.
We'll review your ecosystem as a whole and develop new software from within your framework. Whether you're Onsite or in The Cloud, we'll get your system firing on all cylinders.
Connect your hardware to the cloud and track real-time analytics at a granular level with our interface expertise. We'll get your devices talking in no time!
Got data, must crunch? Whether you have 1 TB or 10 TB, we'll speed up your processing time. We're experts at improving On-Prem systems, migrating to The Cloud, and establishing new systems from scratch.
Without the overhead of a full time employee, we can keep your project moving forward with ease. We provide skilled software engineers and project managers at affordable hourly rates.
Working with Animal Labs has been a pleasure. Their team is very fast and incredibly bright. If I want to get a difficult technical project off the ground efficiently, I always call on these guys.
I have worked on several projects with the Animal Labs team. These guys are truly looking out for me which is tough to find in development. I appreciate the integrity.